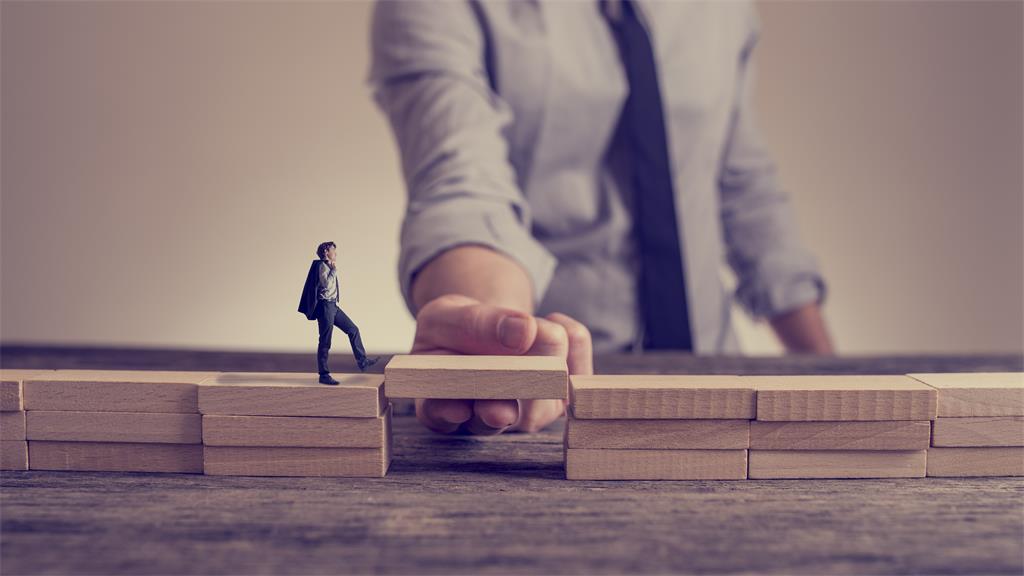 Dear Customers and Valued Partners,
During this time of unprecedented uncertainty, Klimaoprema is fully committed to ensuring the health, safety, and well-being of our employees. For those with a family member or a colleague being affected by the virus, our organization sends you strength and hope for a full recovery.
For 45 years we have been honored by the trust you place in us. In today's challenging environment, it is our intention to provide an update on our business operations and our commitment to supporting your business through this upheaval.
At this point operations are running at normal business levels. Our offices, branches and manufacturing facilities remain open and operate business as usual with increased sanitation practices and restricted visitor policies. All our key partners are fully operational as well. We are in regular contact with our suppliers in order to analyse almost daily changing conditions in terms of supply availability.
We are closely monitoring the situation and will take action as prompt and as good as possible to maintain service levels to all our customers. Our teams will be supporting you and looking for alternative solutions in case unexpected delays or any other restrictions occur.
Let us also acknowledge how incredibly proud we are of employees who continue to serve our customers and communities. We will keep providing updates as the situation unfolds. We confide this situation to be temporary and to be overcome soon.
We wish you steady health and safety and appreciate the ability to serve you.
Klimaoprema d.d.