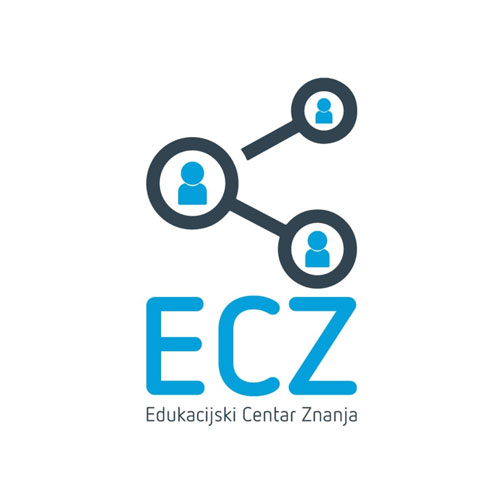 Contributing to the education of our employees is a high importance challenge for us, providing them with continuous learning and additional training. Investing in our employees contributes to the business, further progress, and growth.
Through education and the acquisition of new knowledge and skills, we create a better organization, encourage new ways of thinking, and raise the level of motivation and employee satisfaction.
In Klimaoprema we pay great attention to awareness training organized and held within the Klimaoprema Education Knowledge Center (ECZ KO). Thus, in March, under the name "Friday education", internal pieces of training on employee topics were
Induction kitchen hoods
Products and equipment for the construction and furnishing of cleanrooms
Digital marketing
The cleanroom panel system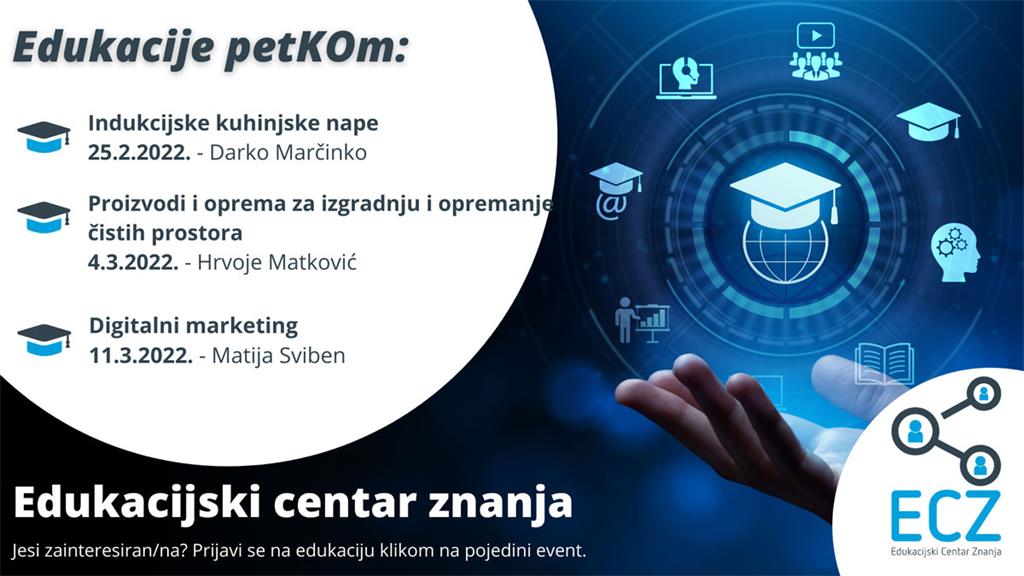 Education was attended from various sectors and departments by participants. The main goal was to improve their professional knowledge on these topics. Based on their feedback, we can conclude that they are satisfied with the training and the opportunity to develop personally and professionally within the company within the ECZ!